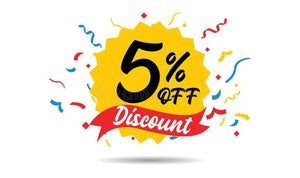 NEW CUSTOMER DISCOUNT
Receive 5% OFF your very first "Seeds" order through IndianPlantsNSeeds website, when you use the coupon code WELCOME5 at checkout. No minimum order required.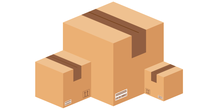 FREE SHIPPING
All Seed orders above $24.99 ships for free. Flat rate shipping fee of $3.99 for seed orders below $24.99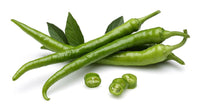 Chillies
Chillies are all time favorite in Indian cuisine. Its an integral part of India cuisine and adds up much needed spice to the food. Indians love chillies.
Brinjal
Multiple varieties of Brinjal seeds are available with us. They are healthy and tasty.
SHOP NOW